PEMANFAATAN GAMIFICATION QUIZIZZ TERHADAP MOTIVASI BELAJAR SISWA PADA MATA PELAJARAN PENDIDIKAN AGAMA ISLAM
Keywords:
Gamification quizizz, motivasi belajar, pendidikan agama islam
Abstract
The application of educational technology is very relevant for the management of education and teaching and learning activities in particular. the use of interactive learning media can increase the effectiveness of learning, making it easier, fun, and interesting. The application of gamification to learning content is carried out to motivate students to increase their achievement of the content being studied. Islamic Religious Education in its implementation still shows various unpleasant problems. In increasing students' interest in learning, choosing the right learning model and using interesting learning media. One of the uses of technology in learning is using interactive quizzes in class using an interactive application, namely Quizizz. This article aims to review the use of Quizizz gamification on student learning motivation in Islamic religious education subjects. This study uses researchlibrary research. The results of the research in the form of gamification implementation using Quizizz require a creative and innovative approach in learning Islamic Religious Education. By involving students through fun and interactive learning, it is expected to increase learning motivation in understanding concepts. Using gamification using Quizizz can make learning more interesting, interactive and effective.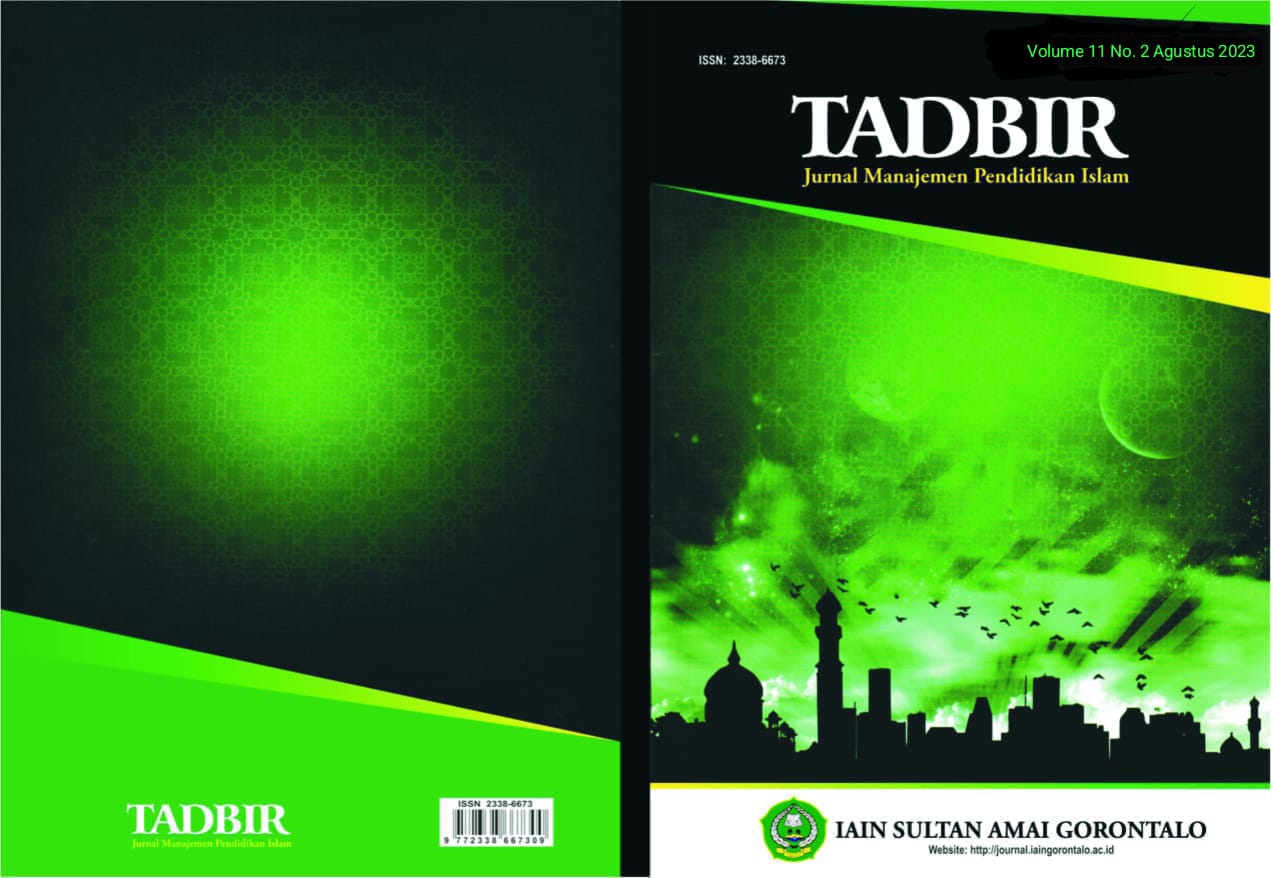 Downloads
How to Cite
Rahmania, S., Soraya, I., & Hamdani, A. S. (2023). PEMANFAATAN GAMIFICATION QUIZIZZ TERHADAP MOTIVASI BELAJAR SISWA PADA MATA PELAJARAN PENDIDIKAN AGAMA ISLAM. Tadbir: Jurnal Manajemen Pendidikan Islam, 11(2), 114–133. https://doi.org/10.30603/tjmpi.v11i2.3714